I am a Digital Designer. I'm interested in mixing the digital with the physical and mixing them to create a story that will grab the attention of the  user. I always consider the needs and wants of the user. My goal is to incorperate storytelling into a design or build.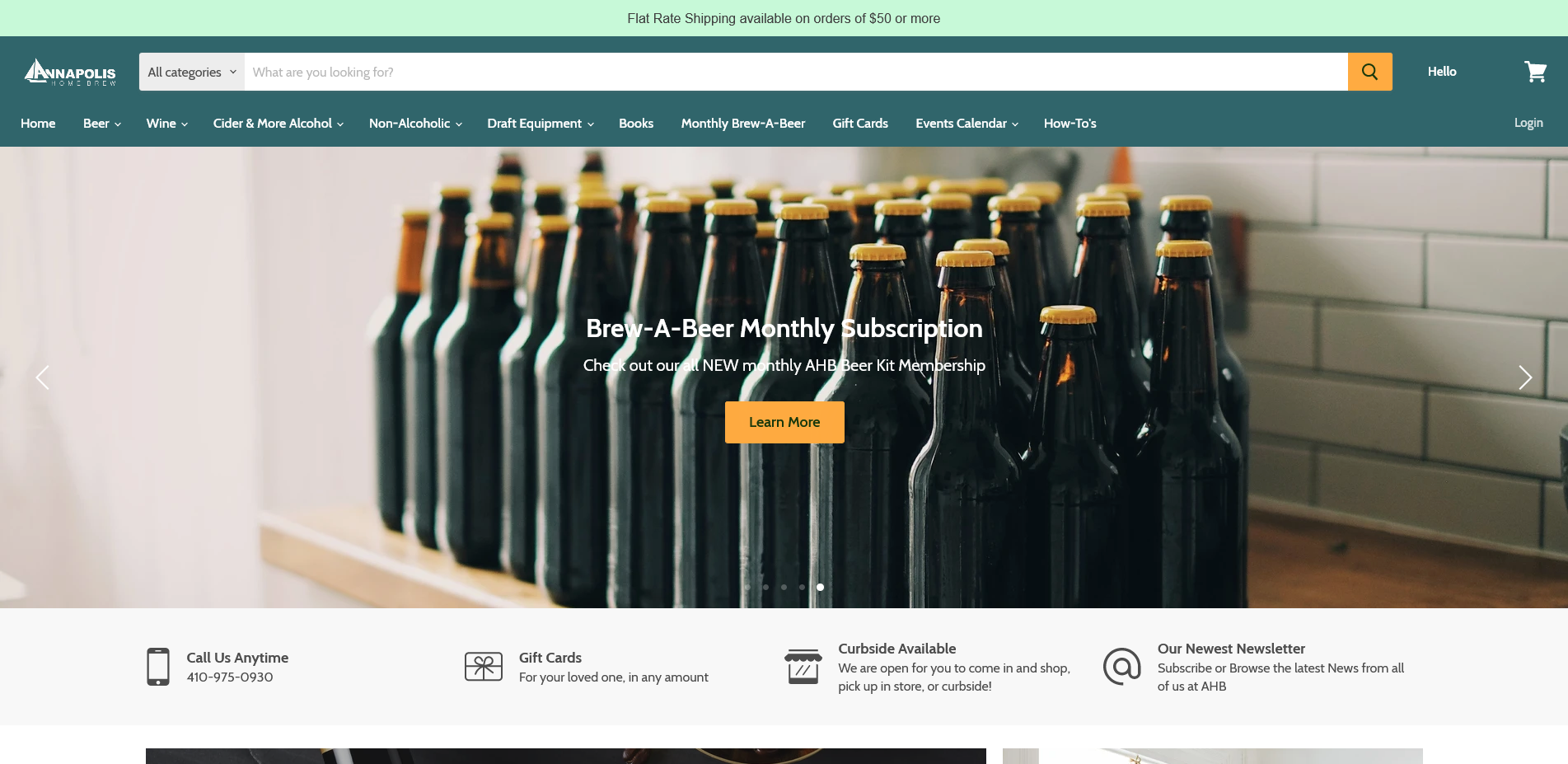 Annapolis Home Brew
An ecommerce site made using Shopify. Upon opening, the convertion rate and customer retention were very high. The amount of money this site is able to cultivate is a testimate to how important ecommerce can be for a retale business.
WordPress powers a big chunk of the internet. But I also feel very comfortable using HTML and CSS as well as any other CMS.
Adobe Creative Suite is the industry standard, but I can also use OS alternates such as Inkscape and GIMP.
Google Analytics is a valuable resource for providing usage stats about your website. I deploy it on every build.